One of our latest restoration projects is this MK2 2.0L Ghia,with only one previous owner this was found tucked away in a barn for more than a decade and rescued by its current owner, arriving already stripped and blasted the overall condition is good.
Considering its age the condition of the Mk2 is good with one of the worst affected areas being the roof. The most common area for corroding is the section just behind the sunroof which is what this one is suffering from. It also has a large section of the inner frame work on the N/S corroding away, a good replacement roof has been sourced by the owner and blasted.
Only a few holes in the usual places
And some in some unusual palces
Suffering from the usual Capri arch corrosion.
Unlike most Capri's this one is only suffering from a small amount of rot in the section of floor where it joins the bulkhead.
A new battery tray will be needed.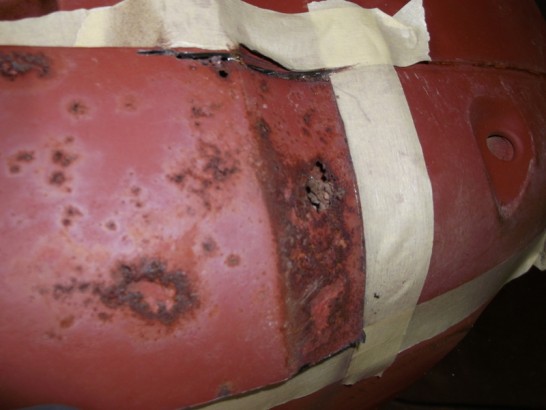 Comments
comments
WANT TO KNOW MORE?
We do regular updates on our facebook page
Just click like to make sure you stay in touch!