A genuine rare barn find this Rs3100 has been laid up for 30 years and unfortunately time and damp have not been kind.
The Capri is now finished and has returned home.
Despite the serious corrosion the Rs is 99.9% complete.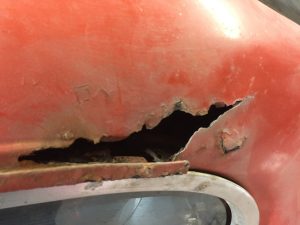 Comments
comments
WANT TO KNOW MORE?
We do regular updates on our facebook page
Just click like to make sure you stay in touch!