This Capri 280 Brooklands has been pre stripped by the owner and shipped to us for a ground up restoration, extensively corroded and with some bady repaired accident damage the Capri comes with a selection of genuine Ford panels for the rebuild.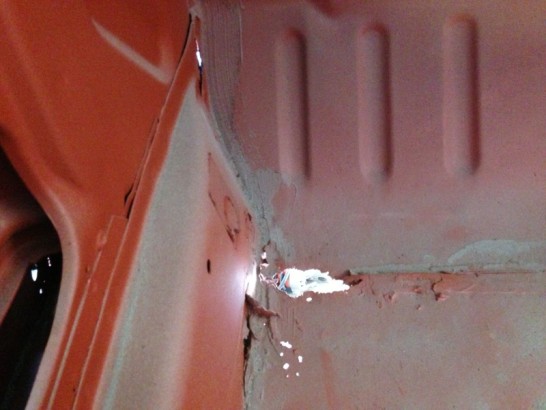 Comments
comments
WANT TO KNOW MORE?
We do regular updates on our facebook page
Just click like to make sure you stay in touch!